Welcome to Brighams!
We've been making handcrafted rustic furniture in the United States for over 25 years. Each furniture piece is unique, high quality, and built to last for generations.
Keep scrolling to learn more. ↓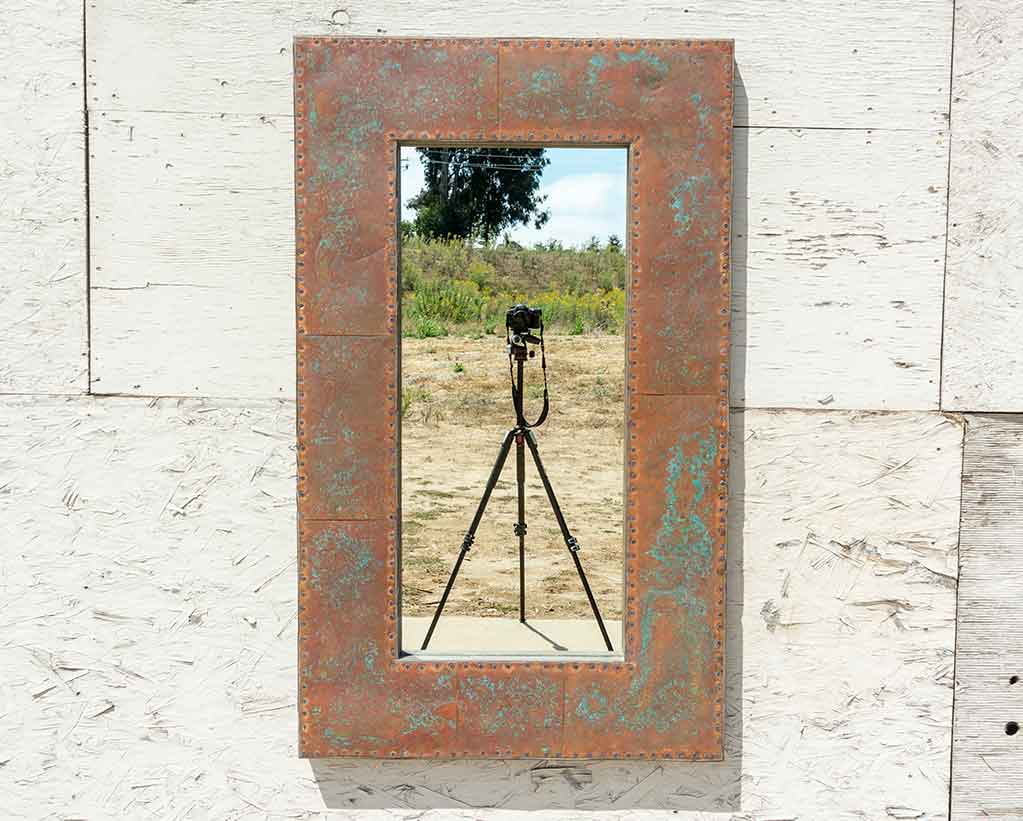 Our Family Trade
The Brigham family business is located on the central coast of California, where we support our big happy families, go to church, surf in the ocean, and create unique furniture.
Our latest adventure is this new online store where we can provide our customers with a modern, secure way to buy our furniture and connect with our brand.
Reclaimed Materials
Brighams Furniture is made with reclaimed wood, metals, paints, and finishes - creating art from forgotten beauty.
Over the last 25 years we've salvaged over one million board feet of old lumber that was destined for the landfill.
We even use recycled packaging and used equipment whenever possible :)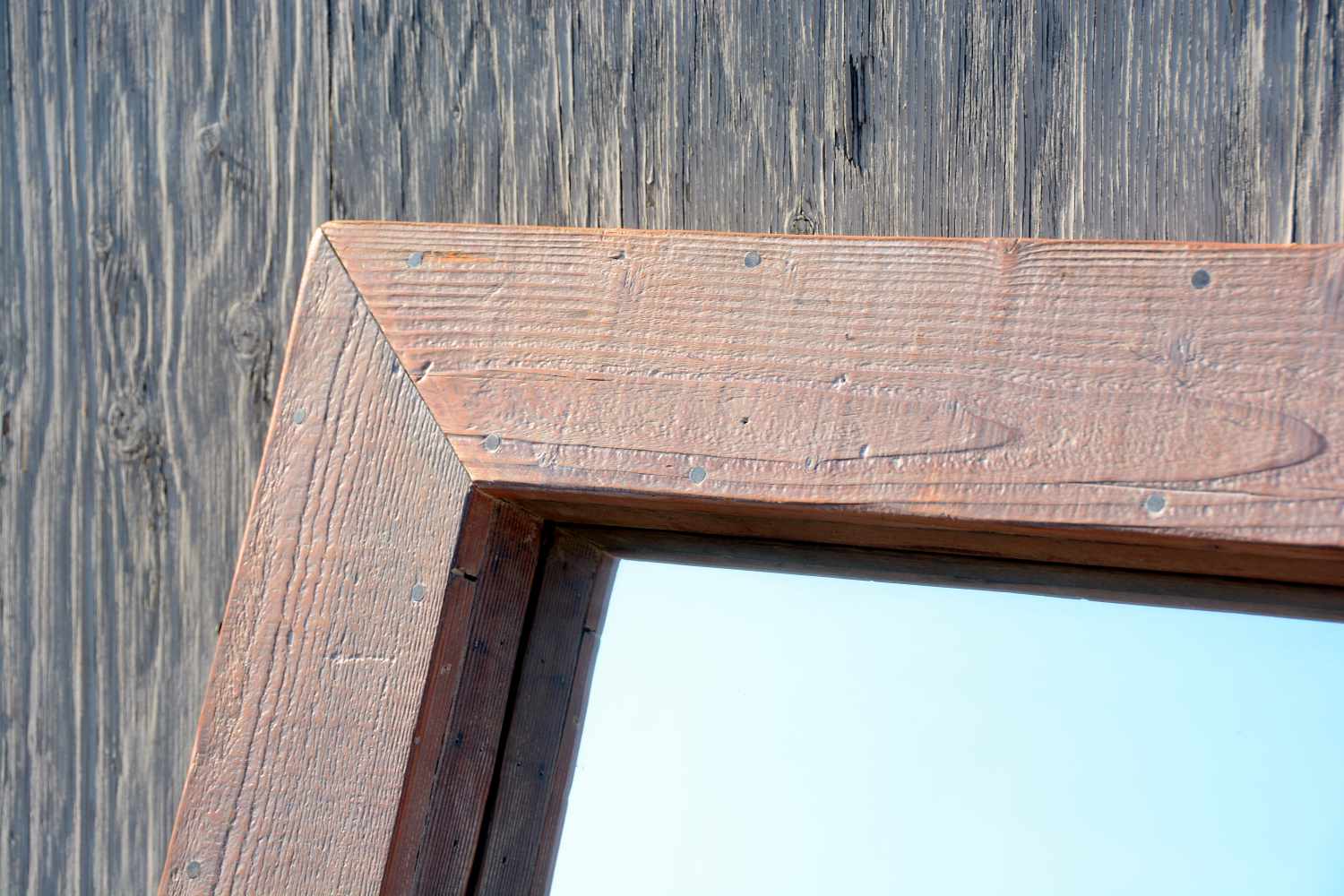 Brighams Quality
Our furniture is handmade by us in the workshop: Each piece of wood or metal is chosen carefully, and worked into a new furniture creation. We ensure that everything is functional, looks great, and will last for generations!
We're not a factory, we're a family, and our furniture is a big part of us - we like to focus on good craftsmanship and enjoy making valuable furniture pieces.
Creating For Over 25 Years
The Brigham family comes from a long line of craftsmen and designers, a family heritage lasting for generations.
Over the years we've developed our specialized line of furniture, made available to a few finer stores; but now we're offering our pieces directly to individuals online.